Meet the Fabric Crafts Artist
 
Growing up in Oregon my siblings and I were always encouraged to be crafty. Mom was a former Home Economics High School teacher and insisted that each of us knew how to cook our own meals, do our own laundry, iron a shirt, sew on a button and run a sewing machine.   
I have never stopped building  and expanding on those skills. Over the years my hobbies have varied. I've created designs in loomed beadwork, crocheted afghans and quilted baby blankets for friends, co-workers and family.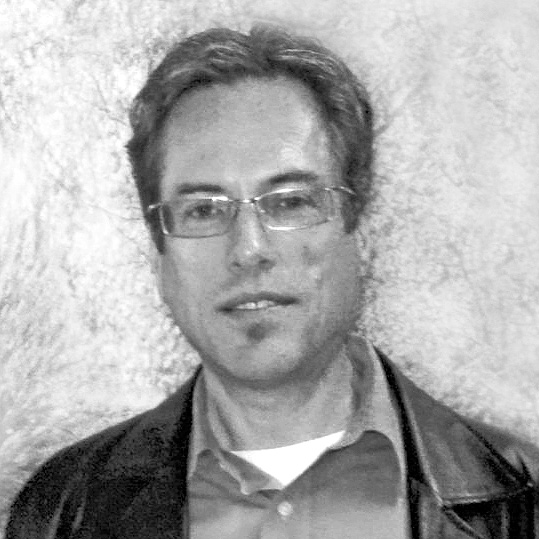 In 2008 after a corporate job layoff I started a micro business making and selling hand-poured soy wax candles. That's when I joined Portland Saturday Market, the country's longest running outdoor crafters market. I had found my second family. If you're ever in Portland Oregon on a weekend March through Christmas Eve you should come by and say hello. You'll be amazed at the wide range of fine art and artisan crafts available, and the best part is that you get to meet the artist at every booth. 
One of my personal favorite vendors at the market decided to retire in 2002 and offered to sell her business, Domestic Bias to me. I jumped at the opportunity to get back in front of a sewing machine and expand the variety of products I create. I've never looked back and now spend my days creating new designs and perfecting the aprons and tote bags you find here at Domestic Bias.  
You'll see a little of my personality in each and every item I offer. I love putting together fabrics with fun patterns, colors, designs and textures then carefully turning them into products that will quickly become your favorite. And as much as you love your apron or tote bag you also have a fun little secret… it's reversible! Anytime your mood changes you can flip over to the other side and show the world a second version of your favorite. 
I sincerely hope you enjoy your Domestic Bias product as much as I enjoying making it for you. I hope it brings you smiles and compliments for years to come. 
Douglas